Skin Barrier Balm - Hydrate & Protect
Hydration is the foundation for healthy skin cells and a skincare routine that really works. Our rich barrier balm uses unique botanicals to calm and comfort skin, while immediately moisturizing and reviving skin's natural barrier.
Calms, soothes, and reduces redness and irritation quickly.

Strengthens skin's moisture barrier and keeps skin supple and bouncy.

Plumps and smooths fine lines and wrinkles.

Restores skin whether post-treatment, severely dehydrated, or sensitive.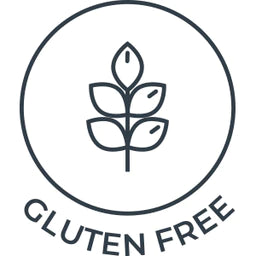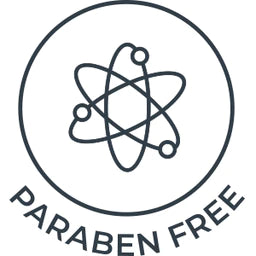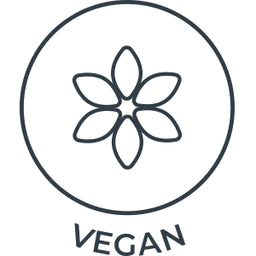 Centella Asiatica Extract – A plant originating in Southeast Asia rich in amino acids and antioxidants known their anti-inflammatory properties. It is known to intensely moisturize, restore the skin barrier, and help calm irritated and compromised skin.

Ophiopogon Japonicus Root Extract – A natural extract from the root of a lily family plant, it is rich in saccharides. It hydrates, protects skin from dryness, and boosts the skin's moisture-retaining ability.

Niacinamide – A derivative of vitamin B3, its anti-inflammatory properties help relieve blemishes and skin irritations, boost skin metabolism to minimize fine lines and wrinkles, diminish hyperpigmentation, and combat free radicals.

Panthenol – A plant-derived provitamin of B5. It helps hydrate skin and strengthen skin cells to boost the skin's ability to ward off toxins in the environment. Can also play a role in visibly reducing facial redness triggered by sensitivity.

Seed Oil - Excellent moisturizing ingredient that hydrates and nourishes. It is rich in vitamin E and linoleic acid which soothes and offers protection throughout the day.
A translucent, dense cream that spreads easily with a cushiony, soothing feel. It absorbs quickly and leaves skin moist, smooth, and restored.
After cleanser, toner, and serum, apply to face, neck, and decollete. Use 2x daily—morning and night. Apply additionally needed to soothe dry, stressed, red, or post-treatment skin.
Aqua (Water), Cetearyl Alcohol, Dicaprylyl Ether, Caprylic/Capric Triglyceride, Propanediol, Polyglyceryl-3 Stearate, Helianthus Annuus (Sunflower) Seed Oil, Ricinus Communis (Castor) Seed Oil, Centella Asiatica Extract, Ophiopogon Japonicus Root Extract, Panthenol, Niacinamide, Simmondsia Chinensis (Jojoba) Seed Oil, Xanthan Gum, Citric Acid, Glyceryl Caprylate, Parfum (Fragrance), Phenoxyethanol, Ethylhexylglycerin, Tocopheryl Acetate, Sodium Phytate, Sodium Benzoate, Potassium Sorbate, Maltodextrin, Tocopherol, Alcohol

Size(s): 2 fl oz / 60 ml
pH: 5 – 5.5
Made In: USA