Help combat premature aging from the inside out! Anti-inflammatory and antioxidant properties are key to overall health. Inflammation is the catalyst for disease!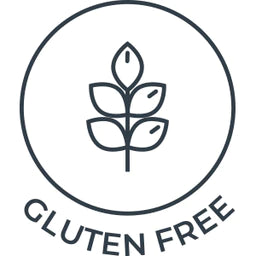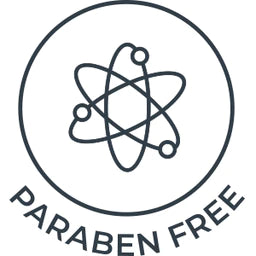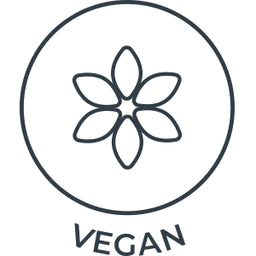 A daily immunity supplement fueled by TurmiZn-OS™, a patent-pending molecule that binds Curcumin (from Turmeric) to Zinc, helping the body absorb Curcumin 5x better and other potent antioxidants uniquely suited to build immunity and reduce inflammation, combatting the effects of oxidative stress inside and out!
The two-capsules per day regimen will help to:
Reduce Inflammation
Fight Free-Radical Aggressors
Offset damage caused by environmental aggressors.
Protect against UV damage
Promote Cell Turnover
Promote Collagen production
Improve Radiance
Key Ingredients and Benefits
Curcumin – a powerful antioxidant / anti-inflammatory that has wide ranging health benefits that go beyond the skin!
Black Pepper Extract (piperine) helps with bioavailability and absorption of curcumin.
Zinc – antioxidant that helps promote cell turnover.
Tetrahydrocurcumin – antioxidant, anti-bacterial, helps reduce skin inflammation and damage from free radicals.
Selenium is an essential mineral shown to be rich in antioxidants, protecting skin from environmental aggressors.
Black Elderberry is packed with powerful antioxidants that have innate free radical fighting properties.
Vitamins C and D, used in several health supplements, help fight free radicals and support overall immunity.
Spirulina Extract is 65% amino acid which is useful in promoting collagen and has powerful antioxidant properties.
Ferulic Acid is an antioxidant that is known to boost the benefits of other antioxidants.
Manufactured in the USA, 100% Natural, Soy-Free, Gluten-Free, Dairy Free and contains 0% Preservatives.
Aqua (Water), Lauryl Glucoside, Cocamidopropyl Betaine, Sodium Lauroyl Sarcosinate, PPG-2 Hydroxyethyl Coco/Isostearamide, Glycerin, Methyl Gluceth-20, Phenoxyethanol, Glycol Distearate, Coco-Glucoside, Glyceryl Oleate, Citric Acid, Squalane, Parfum, Polyquaternium-10, Ethylhexylglycerin, Linalool, Disodium EDTA, Sodium Chloride, Tetrasodium EDTA, Camellia Sinensis Leaf Extract.